St. Michael's Sr. Sec. School is an unaided minority Christian School, owned, managed and run by the Delhi Catholic Archdiocese, a religious, charitable, educational and social organized Society registered under the Societies Registration Act.
This Society undertakes programmes and projects and establishes institutions for the development of the WHOLE PERSON and for the promotion of justice and equality. Since education is crucial to integral development of the children and youth, the Society establishes and administers educational institutions.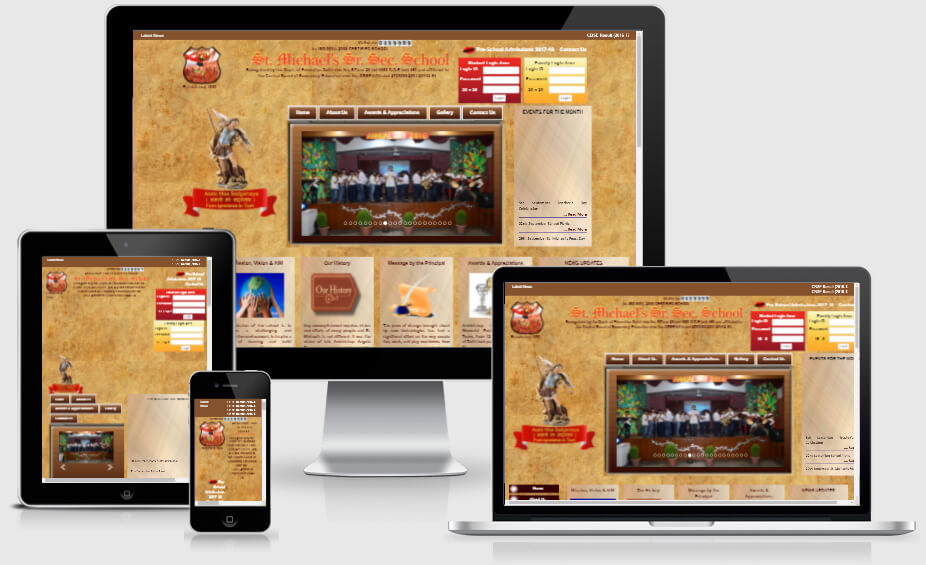 Recent Clients
JUST SOME OF OUR CLIENTS
Contact Us
GET A FREE QUOTE
Please fill this for and we'll get back to you as soon as possible!