ShoutVilla is a platform where you can get the targeted fan base for yourself or your brand through our Promotions and Shoutouts. Our handpicked Instagram pages are categorized to build you an audience for different types of businesses and modelling careers. So, the followers you get share your kind of interests!! Expand your social presence and take your career to the next level by growing with the right followers.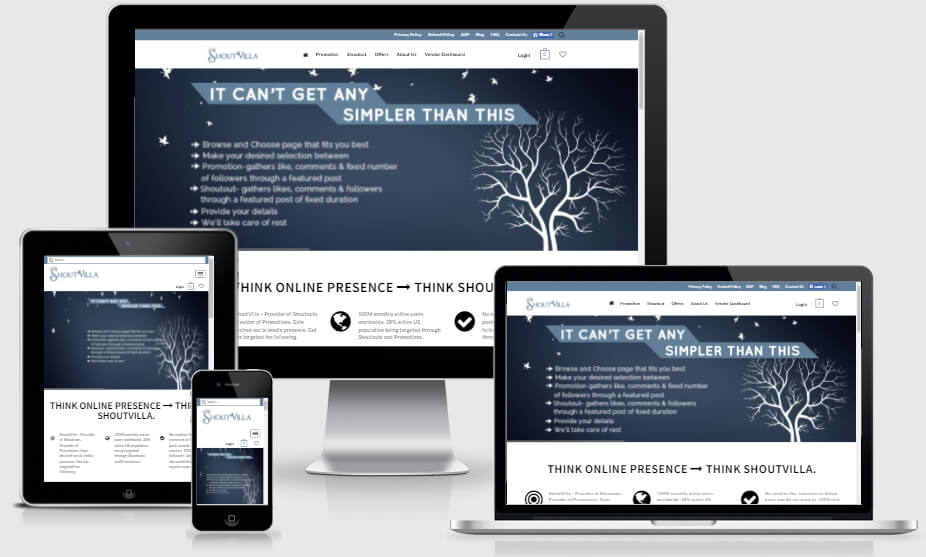 Recent Clients
JUST SOME OF OUR CLIENTS
Contact Us
GET A FREE QUOTE
Please fill this for and we'll get back to you as soon as possible!